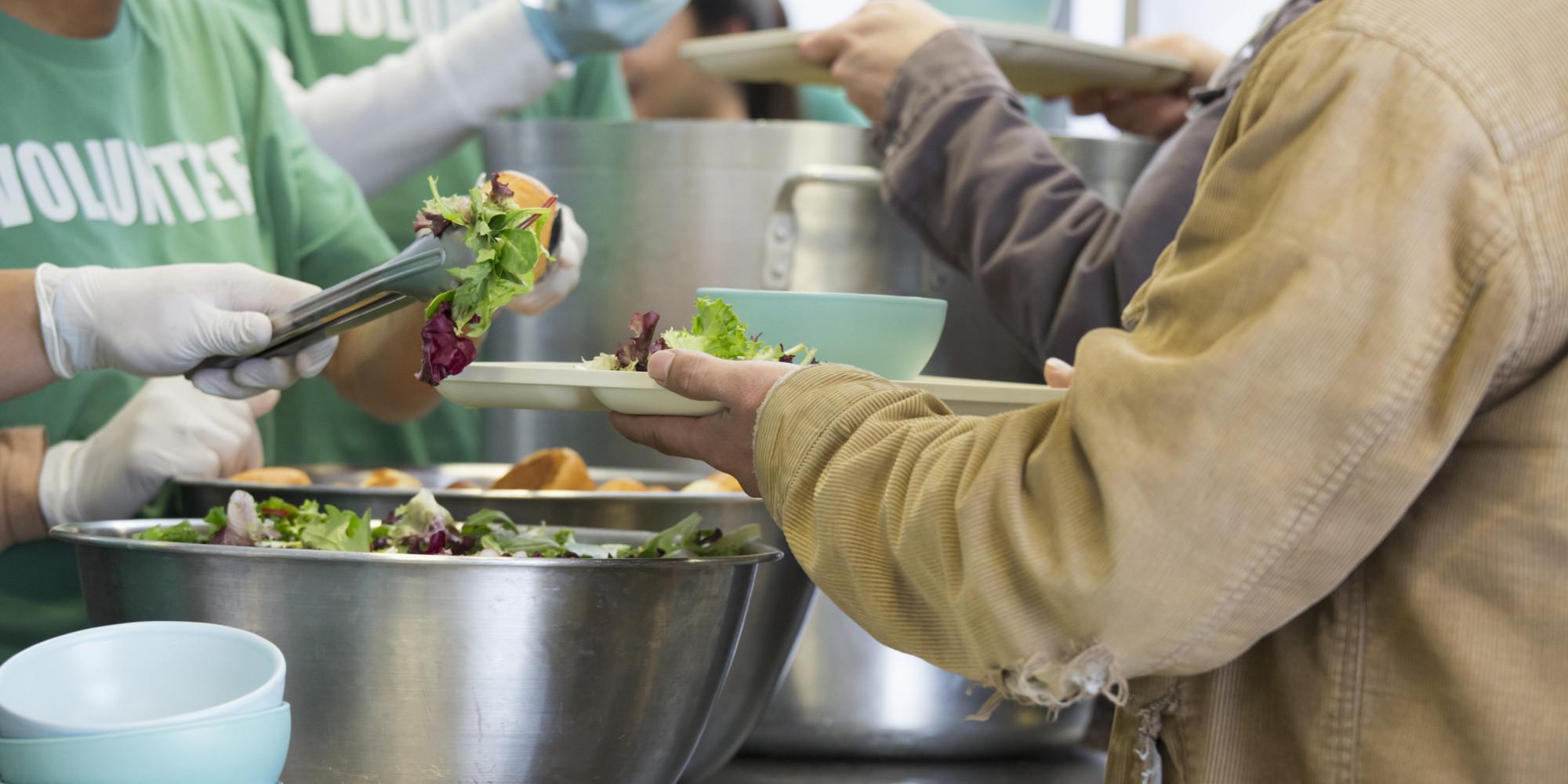 Participating in direct service work was an integral part of my college experience and as I look back, my professional career has been a consequence of one event in particular. One of the many service opportunities offered at my school, Loyola University, was a program called Care-A-Van. The program encouraged students to visit a homeless encampment in downtown Baltimore once a week bringing much needed food assistance along with the often overlooked benefits of conversation and companionship. In my second year of participating, a Baltimore City official arrived at the encampment one night to inform us we were being shut down by the health department because we did not have the proper food distribution permits.
Understandably, my immediate reaction was anger. Why was the City trying to prevent us from serving this vulnerable population? Didn't they see that we were focusing good energy on a bad situation? But after communicating with our team, my initial anger diminished as the other volunteers and I formed a strategy. The city wanted to enforce a level of health and safety, which is vital, but was missing the big picture of how great the need was to feed people and connect them to services. They were removing a support without fully understanding the consequences.
My team and I realized we needed to address systemic issues that were preventing us from continuing to meet the needs of the individuals we were serving. We requested a meeting with the Health Commissioner and worked with the City to ensure the program could continue and that we would be compliant with local health code regulations.
This seemingly small event was the catalyst for my career change from social work and direct service to public policy. Reflecting on this experience and my other work as a social worker I realized I wanted to influence change to a social system that has many flaws and doesn't always serve the people most in need. I didn't want to continue to try to find band aids to solve problems. I didn't want to just give people sandwiches and put them on housing waiting lists years long. I came to believe that through public policy and government relations I can help to create a better system and give a voice to the underrepresented.
In my policy experience focused on the issues of housing and health care I have seen that women are disproportionately affected by problems resulting from lack of access and cost barriers. I applied to the Women's Policy Institute because I wanted to continue to address the issues that may not on the onset be considered specifically "women's issues" but that are issues that have a great impact on women's ability to grow and thrive in our society. I look forward to continuing to do this with The Women's Policy Institute by working with other women dedicated to ensuring all women are represented in and by government.