Women's Fund of Rhode Island invites you to view the list of our upcoming events on Facebook and below.
Many of the events posted have the option of inviting a friend. You can also let us know if you are interested in attending or attending for sure. You have the option of clicking the image to the left or the link below.
Upcoming Events:
September 27, 2023: Women Leading Change 2023 Registration 5:30 p.m. - 7:30 p.m.
At Roger Williams Botanical Gardens
Women Leading Change is RI's premiere fundraising event to benefit investments in women and girls. This year we will be honoring Judge O. Rogeriee Thompson, Gayle Goldin, and Hope & Main. This event will include food stations and a cash bar. The dress code is business casual, but wear whatever you are comfotable in.
For more information about sponsorship opportunities and ticket sales, please contact Erin Wood, Development Director, at ewood@wfri.org. For this event register here. Preview the Women Leading Change auction items now and the 2023 Women Leading Change program brochure.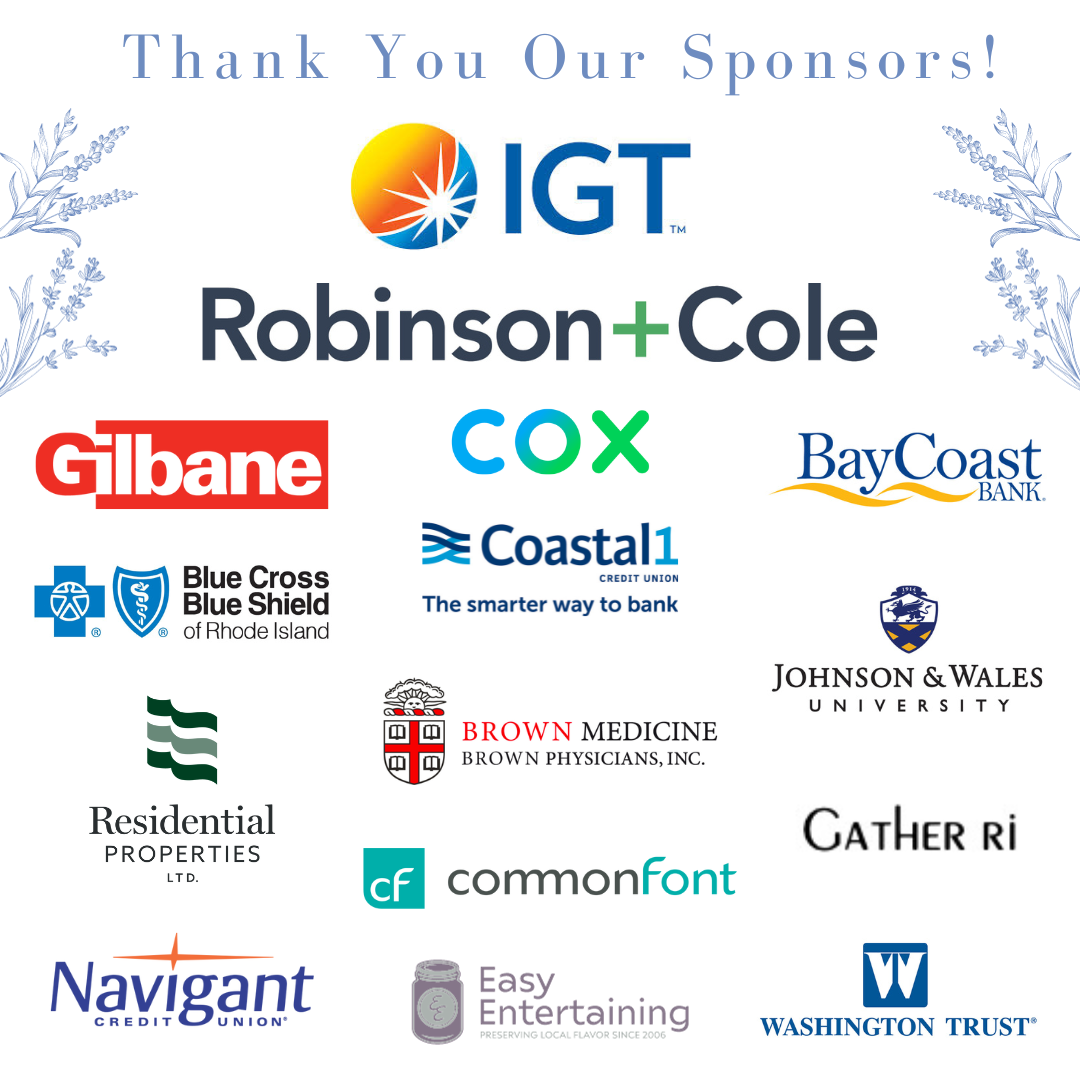 October 12: Real Talk: Girl Power in RI, 4:00-5:30 p.m at William Hall Library Auditorium in Cranston
To celebrate International Day of the Girl, we will be holding a Real Talk discussion centered around girl power in Rhode Island! Our panel of experts includes Rose Albert, Youth Programs Director for Rhode Island for Community and Justice; Kasha Hanflik, Executive Director of Girls on the Run RI; and Dana Borrelli-Murray CEO of Girl Scouts Southeastern New England. There will be light refreshments and appetizers available as we share stories of youth power, youth struggles, and ways to get involved in our RI communities.
This event is free and open to the public, but please register for your spot here.