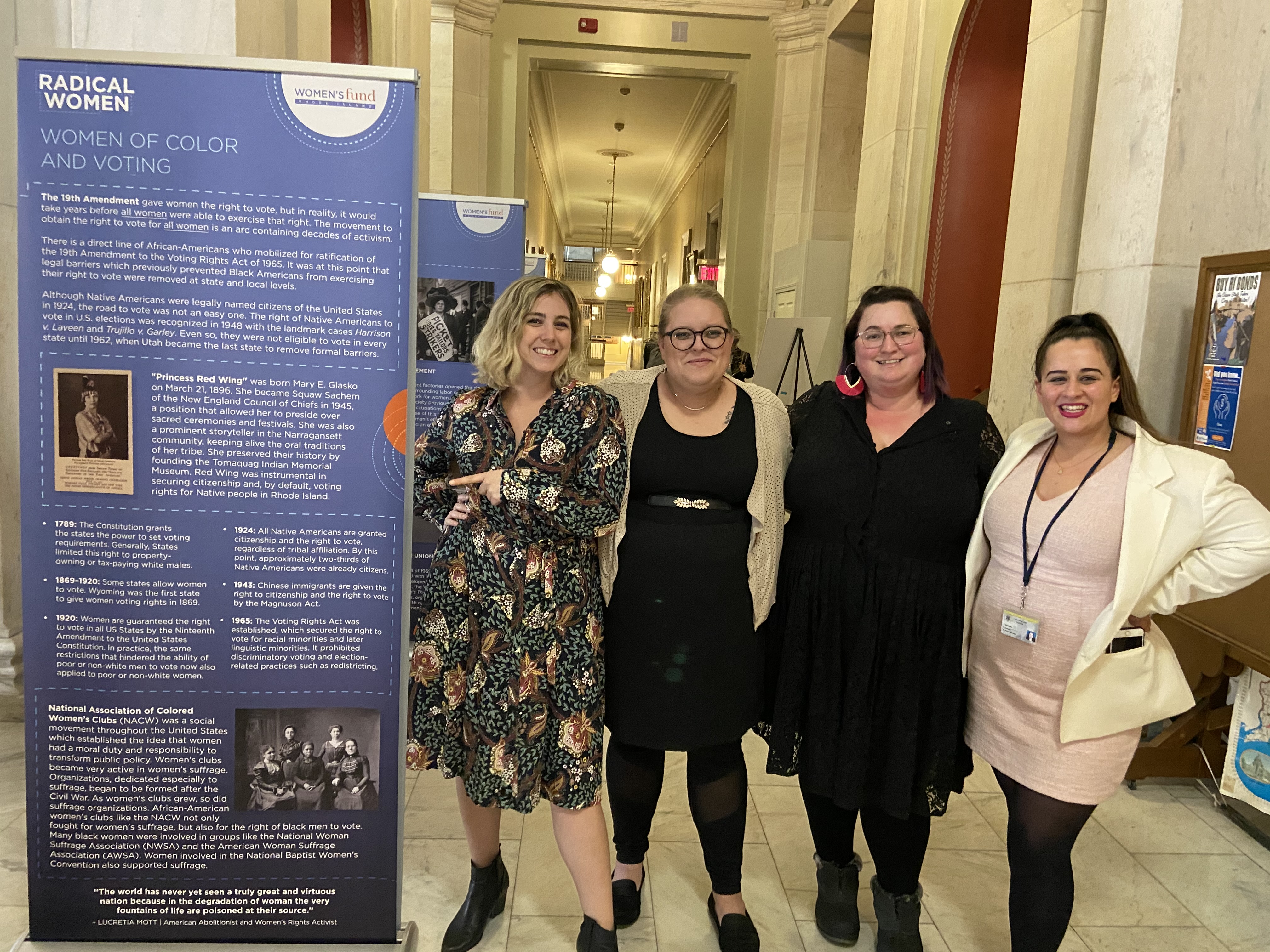 Women's Fund of Rhode Island
We have put together a collection of wonderful photos from past events and fundraisers throughout the community. Please take a look below. This is such a great group of wonderful people. We appreciate all of your continued support.
As you know, Women's Fund of Rhode Island invests in women and girls through research, advocacy, grant-making and strategic partnerships designed to advance gender equity through systemic change. This resonates through these photos. Our work is laying the foundation for a more equitable Rhode Island and will make our state a national leader in public policies that are good for women and families.
We look forward to partnering with you in our efforts to work toward gender equity and social justice.
Join us at our next event. Here's information.
View Event Photos