Our Impact: Policy Tracker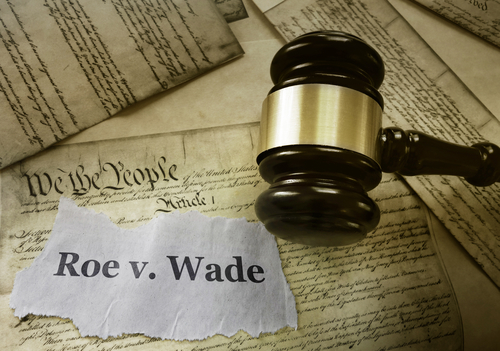 Reproductive Privacy Act: PASSED June 2019
This law codifies Roe v. Wade to ensure access to safe and legal abortion in Rhode Island, safeguarding medical decisions made between a patient, her family and medical provider.
Tampon Tax Repeal: PASSED June 2019
Reclassifies menstrual products, including tampons, sanitary pads, menstrual cups and panty liners are "necessities" which the sales tax will not apply to.
Protect RI Families Act: PASSED September 2017
This law limits the access to firearms when an individual is under certain types of domestic restraining orders or protective orders issued or renewed on or after July 1, 2017. This would take effect upon passage.
Healthy And Safe Families And Workplaces Act: PASSED, September 2017
For a typical family without paid sick days, even a few unpaid days away from work can jeopardize their ability to pay bills or meet basic needs. This law allows employees of companies with 18 or more employees to accrue a minimum of one hour of paid sick and safe leave for every 30 hours worked, up to a maximum of 24 hours per year in 2018.
Pregnancy Discrimination and Accommodations: PASSED, July 2015
This legislation keeps new moms and moms-to-be healthy, safe, and in the workforce longer. It not only outlaws discrimination of pregnant employees and applicants, but it also requires proper provisions for pregnant or nursing staff. The bill's outline of "reasonable accommodations" includes, "longer or more frequent breaks, acquisition of special equipment and seating, job restructuring, and private non-bathroom space for expressing milk."

Temporary Caregivers Insurance: PASSED, July 2013
Rhode Island became the third state in the nation to adopt a family leave insurance policy. The Temporary Caregiver Insurance (TCI) ensures that workers can take up to four weeks of leave at two-thirds of their regular wages to care for an ailing family member or to bond with a new child. The law also set a new standard in the movement to advance work-family protections by guaranteeing all workers job security when they need to take leave to care for a seriously ill family member or new child. Information on the program: https://www.dlt.ri.gov/tdi/


Important Legislation We Continue to Advocate for: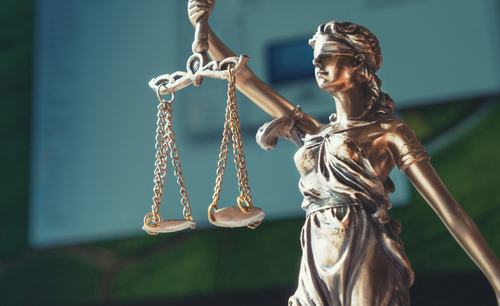 Perinatal Doula Services
Because women of color often experience racial disparities in the traditional health care system, Doula care is an important service that has been shown to improve health outcomes for both mothers and babies. Studies show that Doulas can also reduce spending on non-beneficial medical procedures, avoidable complications, and preventable chronic conditions. This bill would make perinatal Doula services eligible for coverage under Medicaid and private insurance., reimburse Doulas for the care they give at payment levels sufficient to support the care provided and recommends the establishment of a statewide registry of perinatal Doulas.
Pay/Gender Equity and the Minimum Wage
Wage discrimination on the basis of sex is still a very real problem. Nationally, women make just 78 cents for every dollar paid to their male counterparts. The wage gap disproportionately impacts women of color, with African American women making just 64 cents and Latinas 56 cents for every dollar paid to white, non-Hispanic men. And with the US Department of Labor estimating that 70% of women with children work outside the home, and that 60% of two-parent families rely on income from both parents, the gender-based wage gap is a serious economic issue facing many families in our communities.
We expect that legislation will provide an incentive to more businesses to examine their compensation practices and rectify any problems through the Fair Pay Act; we hope that this will lead to more Rhode Island families having more money in their pockets, and to a more just and equitable state. In addition, we feel it is critical to increase the minimum wage to at least $15 per hour, which would put us on par with CT and MA. We will continue to work with legislators to get a bill of these types passed.
Download PDF: Gender Equity in the Workplace